An NFL Game Day Preview between the Chicago Bears Vs New Orleans Saints – NFL Playoffs | NFL Wild Card Weekend 2021.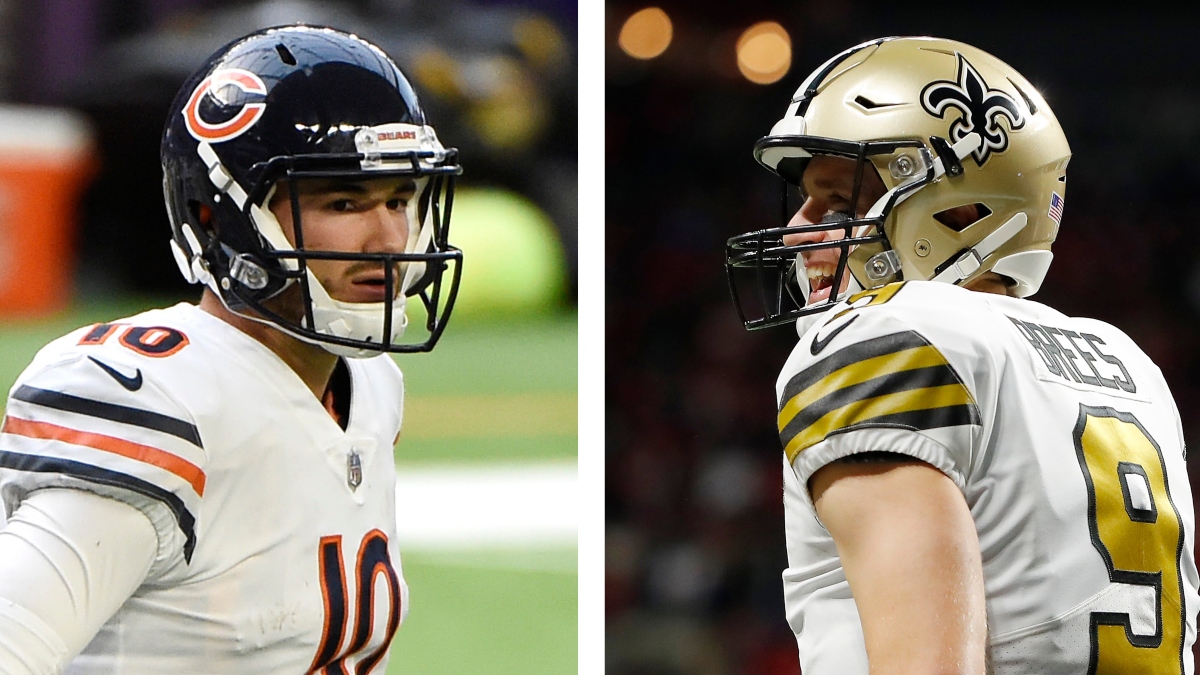 When: 4:40 PM EST, January 10, 2021
Where: Mercedes Benz Superdome, New Orleans, LA
TV: CBS
Point Spread: Saints -10.5
OVER/UNDER Game Total: 47.5
Chicago Bears
Record: 8-8
Road Record: 5-3
ATS: 8-8
New Orleans Saints
Record: 12-4
Home Record: 6-2
ATS: 9-7
Chicago Bears Vs New Orleans Game Day Preview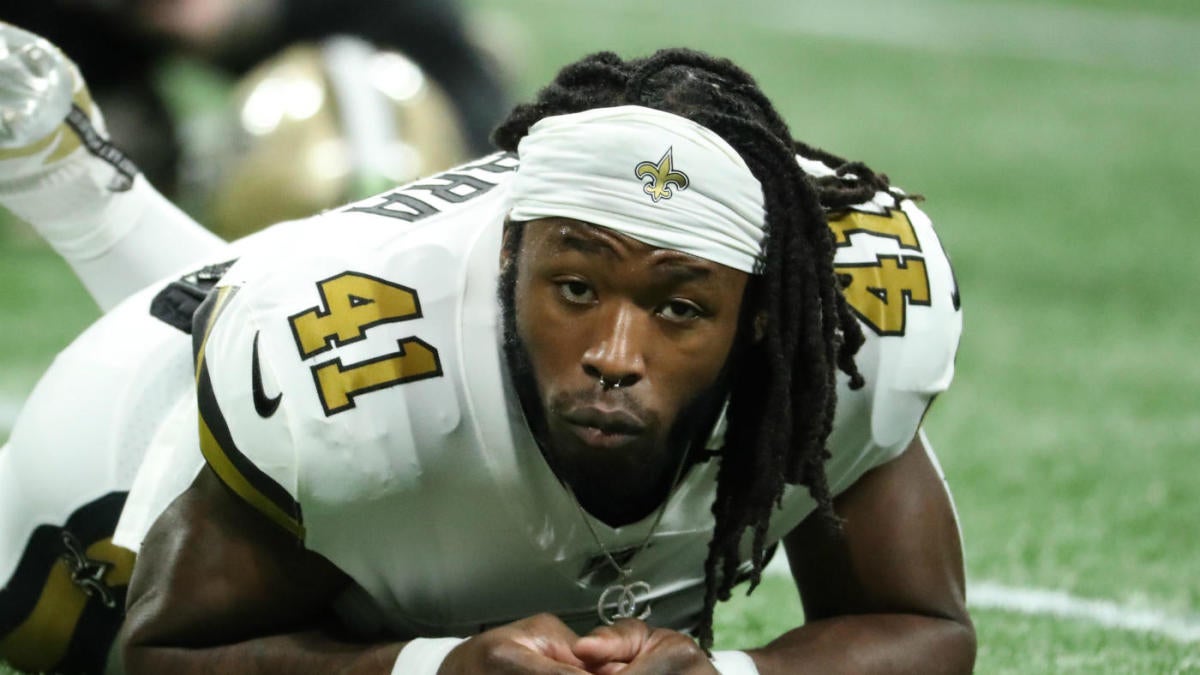 The NFL schedule makers gave the New Orleans Saints a nice break.
The Saints will host the Chicago Bears in a wild-card playoff game on Sunday, paving the way for star running back Alvin Kamara to return from a one-game absence after testing positive for COVID-19.
Chicago Bears
The Chicago Bears have already had a chance to match up against Alving Kamara. In week 8 of the 2020 NFL season they gave up 163 yards from scrimmage to the star RB. A game in which a 20 yard Kamara scamper set up a Wil Lutz game winning 26-23 overtime field goal.
That game was the second of six consecutive losses by the Bears, who had Nick Foles at quarterback.
Mitchell Trubisky has since regained his starting position and since his return the team has fared better. Since returning to the starting lineup, Trubisky has completed 70 percent of his passes for 1,495 yards with 10 touchdowns and five interceptions.
"I feel like I've gotten better over these last couple weeks," Trubisky said.
With Trubisky under center, Chicago has averaged 30.2 points per game, even after the 35-15 loss to Green Bay last Sunday ended a four-game streak of scoring at least 30 points. The Saint cannot afford to overlook the Monsters of the Midway.
New Orleans Saints
All eyes on Alvin Kamara! Had the Saints been scheduled to play on Saturday, Kamara would not have been eligible to return. With that said, if he plays he will be doing so without having a week of practice under his belt.
"Obviously, (any preparation) during the week will have to be Zoomed," Payton said.
Payton wouldn't commit to playing Kamara, who tied an NFL record with six touchdowns in a victory over Minnesota on Christmas Day before testing positive for COVID-19.
"I think it would depend on the player and the situation," Payton said. "A lot of it will be our decision based on where we think we are with the week, the player and we have to be smart."
Bears Vs Saints Facts
Bears are 0-3-1 ATS in their last 4 meetings in New Orleans.
Saints are 6-1 ATS in their last 7 games as a favorite.
Bears are 1-5-1 ATS in their last 7 meetings against the saints.
Chicago Bears Vs New Orleans Saints Alternative Fantasy Football-Statement Games Picks
Bears 25 Saints 34
10 PT Pick: Drew Brees OVER 265.5 Yards Passing
9 PT Pick: Alvin Kamara UNDER 1.5 TD
8 PT Pick: David Montgomery OVER 0.5 TD
Also Available In the Apple & Google Play Store