NBA Game Day Preview between the Philadelphia 76ers Vs Los Angeles Lakers StatementGames alternative Fantasy Basketball, play for FREE and WIN CASH Rewards.
When: 10:00 PM EST Thursday, March 25th, 2021
Where: STAPLES Center, Los Angeles, CA
TV: TNT
Point Spread: Sixers -6
OVER/UNDER Game Total: 215
Philadelphia 76ers
Record: 31-13
Road Record: 12-9
ATS: 25-17-2
Los Angeles Lakers
Record: 28-16
Home Record: 14-9
ATS: 21-23
Philadelphia 76ers Vs Los Angeles Lakers Game Day Preview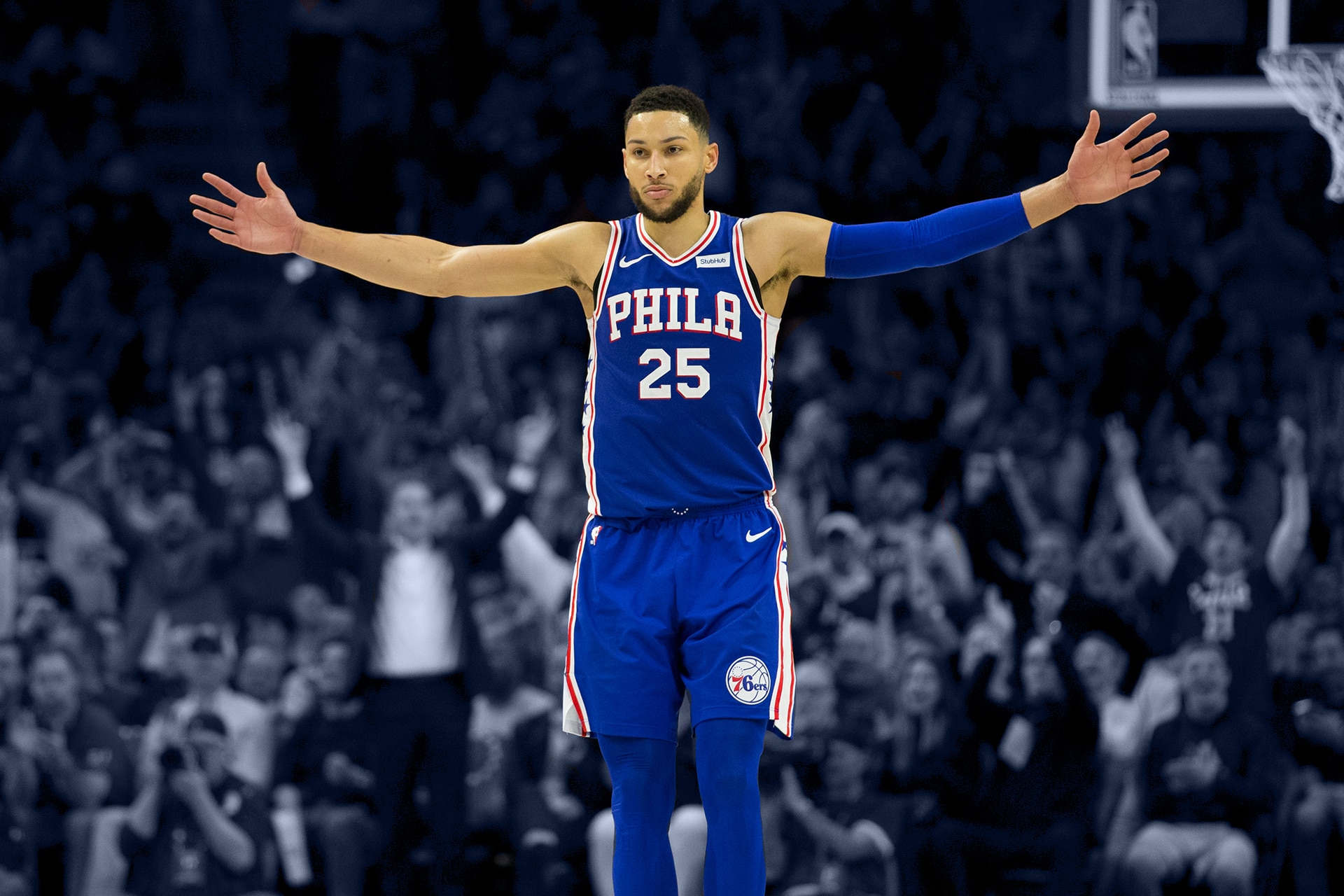 Under normal circumstances, this would be a marquee matchup. The Los Angeles Lakers are defending Champions and one of the very best teams in the Western Conference. For the Philadelphia 76ers the process is now complete and this team is favored to come out of the East. On paper, it still looks pretty good, but peeling back the onion just a bit you notice what's missing. Better said, who is missing. That would be LeBron James, Anthony Davis and Joel Embiid. All three have been mentioned in the MVP discussion this season and all three are out.
Philadelphia 76ers
Generally speaking, when a team losses an MVP caliber player they lose games. The 76ers apparently did not get that NBA memo. Since Embiid went down with a knee injury the Sixers have gone 5-1. That one loss was to the Eastern powerhouse Milwaukee Bucks. They lost in overtime. Suffice to say, the Sixers are doing just fine without their big man.
The bulk of the scoring since Embiid has been out has fallen on Tobias Harris. Over the last 6 games the forward is averaging 24ppg. Ben Simmons continues to have problems shooting from distance, but he does literally everything else better than most. The Sixers are hungry, well coached and no doubt ready to take on the Lakers.
Los Angeles Lakers
Remember that memo I mentioned earlier? The one about teams losing games when they lose an MVP caliber player. Well, the Lakers not only received the memo, they are in full compliance! To be fair, the Lakers aren't missing a single MVP Caliber player, they are missing two. Not many teams can come back from that kind of loss. Someone on Twitter recently categorized the Lakers as being "top heavy". That is a fitting description of the team. Right now, the top of the Lakers, both of them, are out.
The Lakers welcome the Sixers to Los Angeles hoping to avoid their fourth loss in a row. Doing so would match their longest losing streak of the season. In the absence of the two superstars Montrezl Harrell has responded. He is averaging 21ppg over his last three games. The Lakers need others to step up if they hope to compete against the visiting Sixers.
76ers Vs Lakers Facts
76ers are 3-0-1 ATS in their last 4 games overall
Lakers are 5-1 ATS in their last 6 after scoring 100 points or more in their previous game
76ers are 3-0-1 ATS in their last 4 games as a road favorite
Philadelphia 76ers Vs Los Angeles Lakers Alternative Fantasy Basketball-Statement Games Picks
The below picks were made under the guidance of the NBA gurus at the thePeachBasket!
Sixers 114 Lakers 108
10 PT Pick = Two Philadelphia 76ers Will Have A Double Double
9 PT Pick = Dennis Schroder UNDER 5.5 Assists
8 PT Pick = Ben Simmons UNDER 20.5 PTS
Also Available In Apple & Google Play Store