NBA Game Day Preview between the Milwaukee Bucks Vs Boston Celtics StatementGames alternative Fantasy Basketball, play for FREE and WIN CASH Rewards.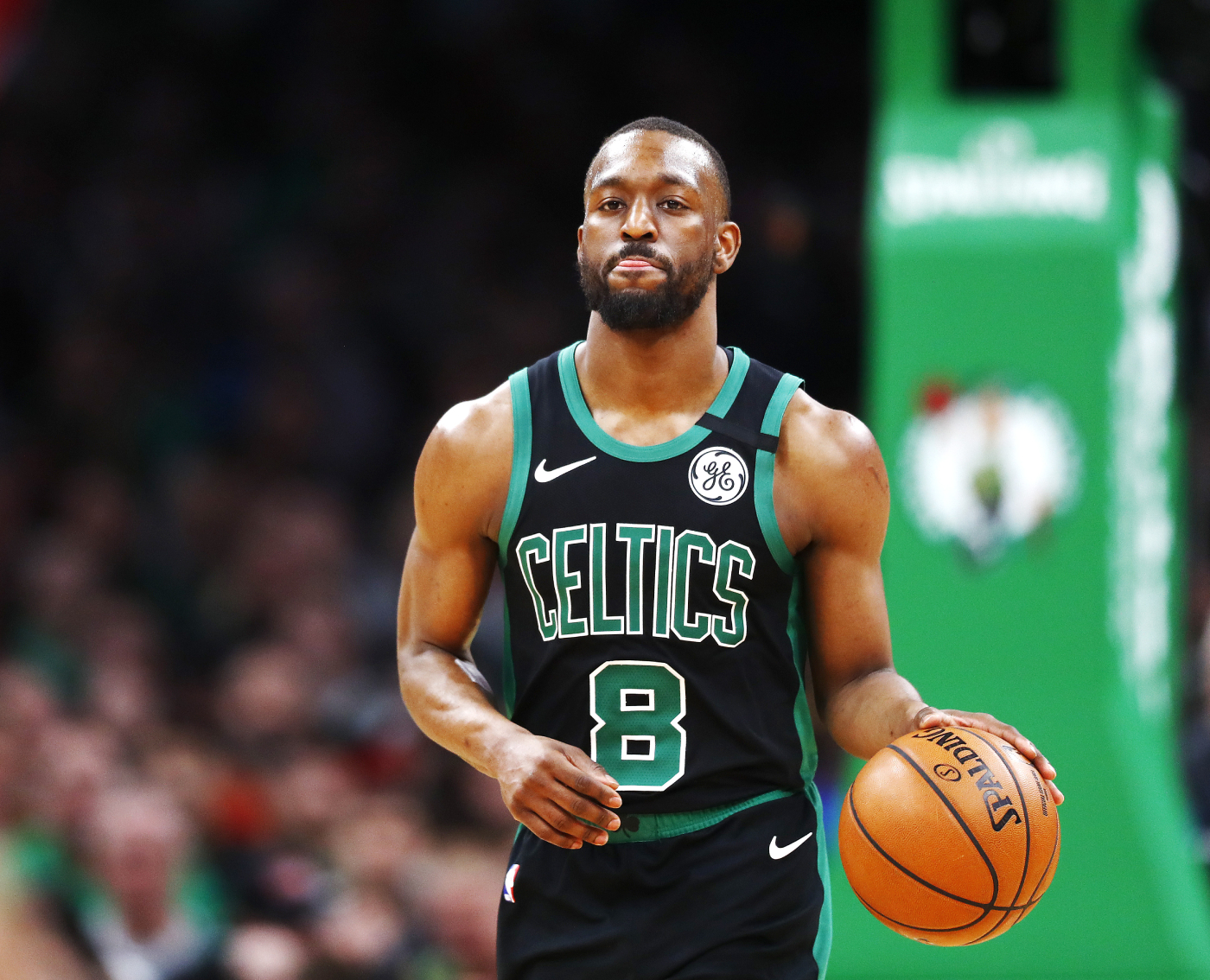 When: 7:30 EST, March 24th, 2021
Where: Fiserv Forum, Milwaukee, WI
TV: ESPN
Point Spread: Bucks -4.5
OVER/UNDER Game Total: 230.5
Boston Celtics
Record: 21-22
Road Record: 8-15
ATS: 19-24
Milwaukee Bucks
Record: 28.14
Home Record: 17-5
ATS: 20-22
Milwaukee Bucks Vs Boston Celtics Game Day Preview
These two teams faced off on opening night and that game ended in a Jayson Tatum game winning 3. Since then, both teams have gone in different directions. Milwaukee has been one of the best teams in the league and Boston currently sits as the 8th seed in the Eastern Conference.
Boston Celtics
Boston has lost 4 of their 5 games since the All-Star break and they find themselves all alone as the 8th seed. In the last game against Memphis, Kemba Walker and Jayson Tatum were out but Boston still played the Grizzlies close. Ultimately, the Celtics ended up losing in OT mainly because their defense and defensive rebounding was very poor.
Jayson and Kemba will be active and they will provide a major boost to this Boston team. Jaylen Brown has been playing great recently. Just two days ago, he hit ten 3's as Boston defeated Orlando. A key to this game will be the play of Marcus Smart. Most people would consider him the heart and soul of this team and it seems like when he plays good, the Celtics win.
Milwaukee Bucks
It seems like the Bucks are kind of flying under the radar this year. They have one of the best records in the league and they have won 7 straight games. Last week, Milwaukee acquired P.J. Tucker in a deal with the Rockets and it seems like that move has not been talked about as much as it should have. Giannis Antetokounmpo missed the last game due to a knee injury and is questionable for tomorrow's game.
Obviously if Giannis cannot play, that will be a huge blow for this Bucks team. However, they did just beat the Pacers by 27 points without Giannis. Jrue Holiday was a big reason for that, as he had 28 points and 14 assists on 11-15 shooting. Khris Middleton also chimed in 25 points in Milwaukee's dominant victory. This should be a good game between these two teams, but Milwaukee has the slight edge.
Celtics Vs Bucks Facts
Milwaukee is 13-9 ATS at home this season.
Boston is 7-16 ATS on the road this season.
Milwaukee is 13-20 ATS in non-division games this season.
Milwaukee Bucks Vs Boston Celtics Alternative Fantasy Basketball-Statement Games Picks
The below picks were made under the guidance of the NBA gurus at the thePeachBasket!
Bucks 119 Celtics 110
10 PT Pick = Milwaukee Bucks Will WIN By OVER 3.5 PTS
8 PT Pick = Jaylen Brown OVER 24.5 PTS
9 PT Pick = Milwaukee Bucks OVER 115.5 PTS
Also Available In Apple App Store