A PGA Tournament Preview of the WGC – Workday Championship at the Concession, Concession Golf Club – Bradenton, FL. StatementGames alternative Fantasy Golf, play for FREE and WIN CASH Rewards.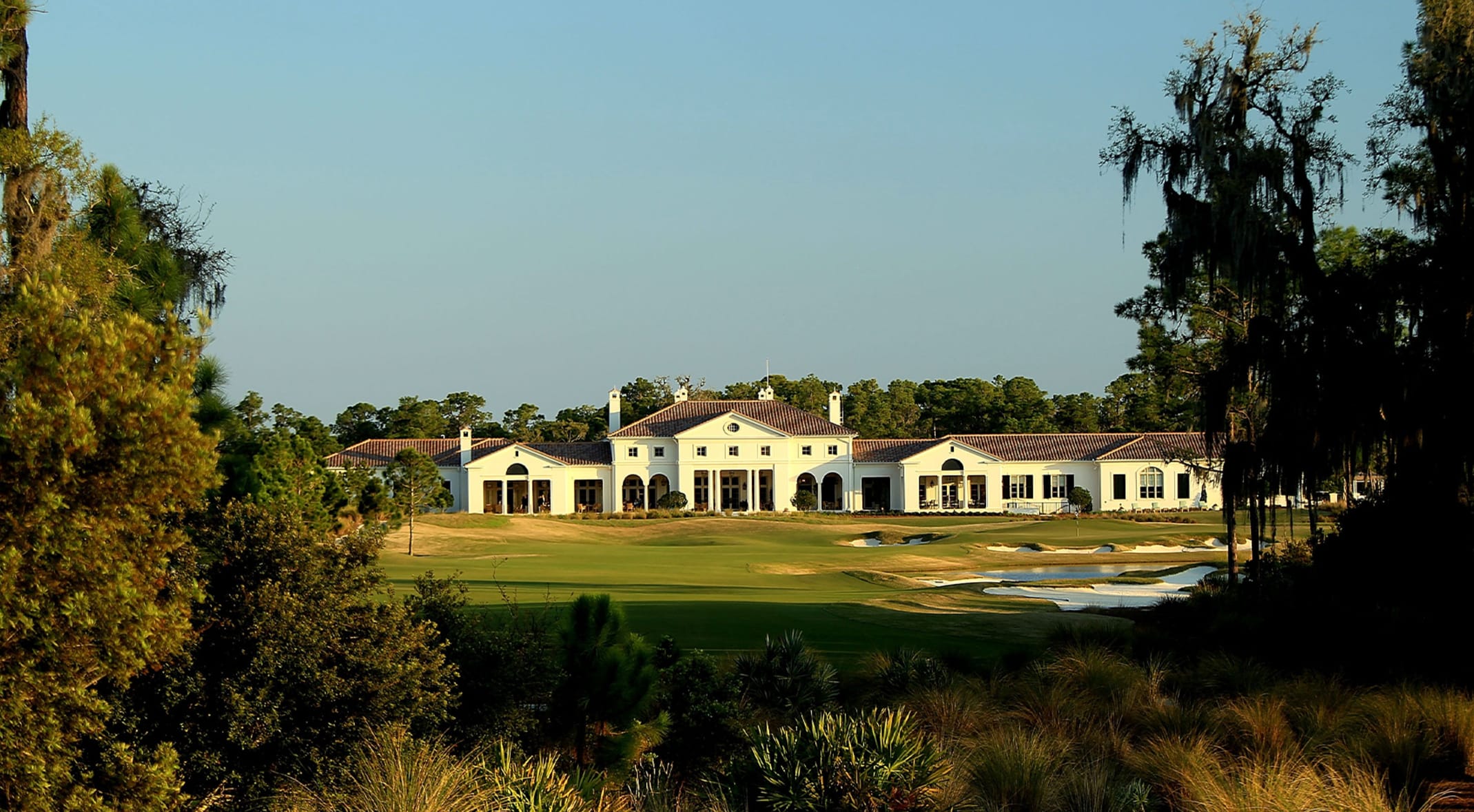 When: February 25 – 28
Where: Concession Golf Club – Bradenton, FL
TV: Golf Channel – (Thursday) 1:00 PM – 6:00 PM ET
(Friday) 1:00 PM – 6:00 PM ET
(Saturday) 12:00 PM – 2:30 PM ET
(Sunday) 12:00 PM – 2:30 PM ET
CBS – (Saturday) 2:30 PM – 6:00 PM ET
(Sunday) 2:30 PM – 6:00 PM ET
Concession Golf Club
Designer:  Jack Nicklaus and Tony Jacklin (2006)
Par: 72
Yardage: 7,474 Yards
Greens: Tifeagle – Fairways: Tifsport Bermudagrass
Course Record: NA
Tournament Notes
Player Field: 73 Players
Purse: $10,500,000 Million
Winner's Share: $1.82 Million
FedExCup Points: 300 To Winner
WGC – Workday Championship – 2 PGA Players To Watch
Patrick Reed – is the defending champion but given the difficult venue and a competitive filed it is going to very difficult for him to repeat. Patrick Reed gets a bad rap and was great to see a good story about him giving back.
Charles Penny II decided to reach out to Grindworks, the Japanese company that makes the irons Patrick Reed plays, to see if it offered any kind of a discount for aspiring pros like himself.
As it turns out Penny is part of the African American Tour Quest the player development program of The Pinkney Foundation. He is doing a ton of good work! His request to Grindworks was passed over to Patrick Reed.
"I read his email about him as a person, as well as what his dreams and ambitions are in golf and how hard he's working on it and his goals," Reed says. "And when I sat back and actually read all the stuff that he was saying and all the things that he was trying to get to and his goals and ambitions, I was like, man, this is somebody I would love to try to help out."
So, Reed told the folks he works with at Grindworks that he would pay for Penny's clubs.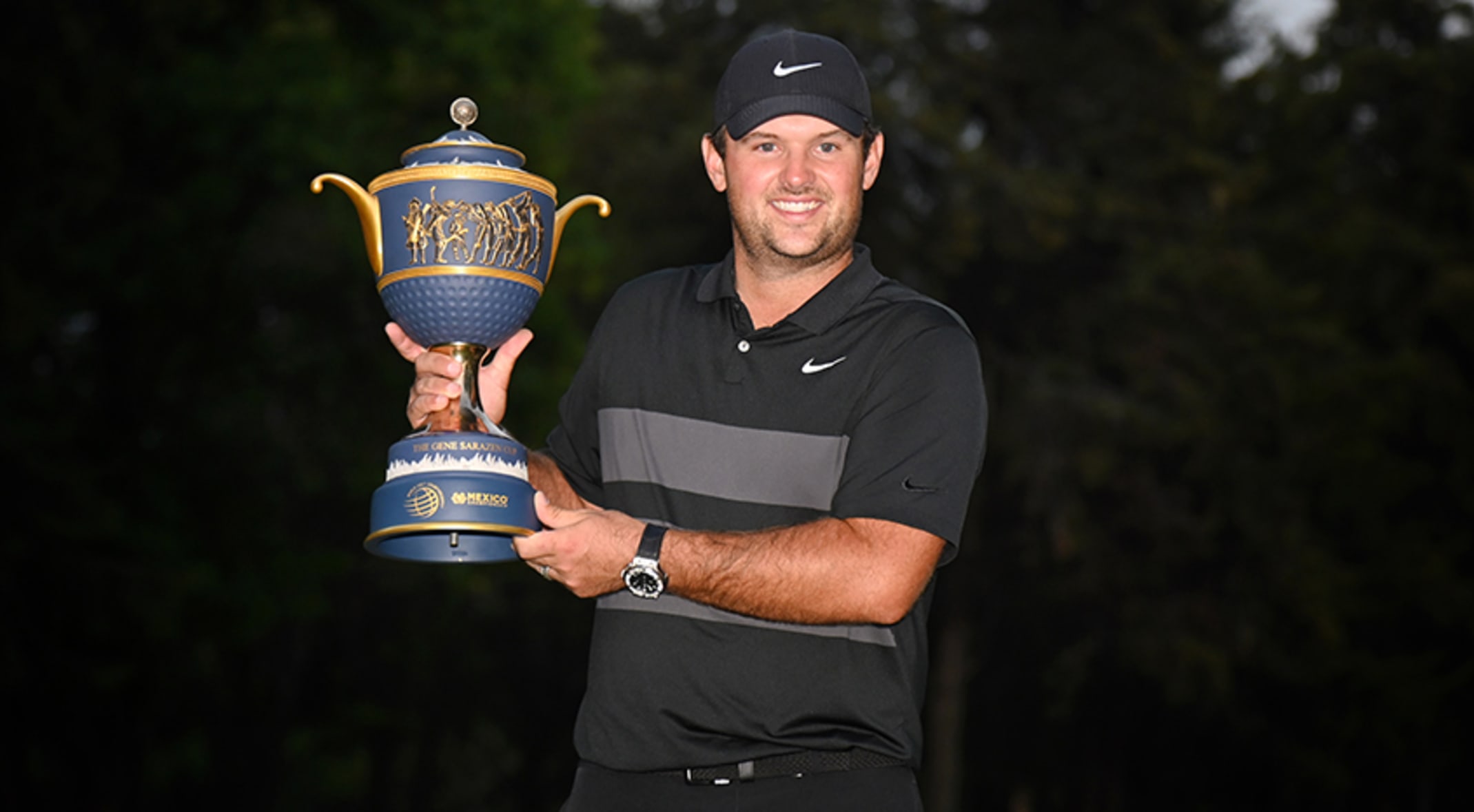 Collin Morikawa – looks to be a frontrunner to be the next big star on the PGA tour.
He has already won three tournaments including the 2020 PGA Championship. Week in and week out he demonstrates and ability to excel under pressure.
He recently turned 24 and almost won another tournament in January and seems to be getting back in form. Towards the tail end of 2020, Morikawa showed the he is human when considering he missed the US Open cut in September. He also missed the cut at the Masters in November.
"I just thought it was going to come too easy, and I thought on the off days things were going to be slightly better than what they actually were. That doesn't mean that I was getting lazy practicing or getting lazy prepping for the event, but I think just thinking through shots the way I was thinking through them, it wasn't as clear."
WGC Work-Day Championship Tournament & Fantasy Golf Predictions
PGA Tournament Preview Facts
1st time being played in The Concession Golf Club in Florida as it was previously held in Mexico.
Previous names include WGC-Cadillac Championship (2011–2016) and WGC-CA Championship (2007–2010) when it was hosted at Doral Golf Resort, Florida, and WGC-American Express Championship (1999–2006) when it was hosted at various locations in Europe and the United States.
From 2017–2020 it was the WGC-Mexico Championship and was played at Club de Golf Chapultepec in Mexico.
StatementGames Alternative Fantasy Golf Picks
Picks were made with some help from our pals at SweetSpotDFS.
10 PT Pick: Rory McIlroy over Patrick Reed
9 PT Pick: Collin Morikawa over Cameron Smith
8 PT Pick: Sungjae Im over Joaquin Niemann
Also Available In the Apple & Google Play Store