An NFL Gameday Preview between the Seattle Seahawks Vs Philadelphia Eagles.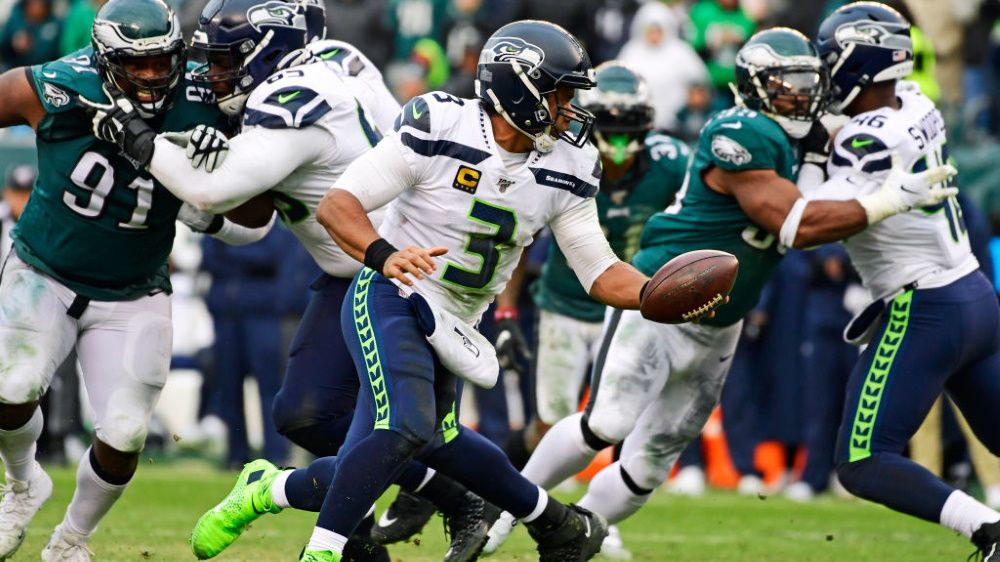 When: 8:15 PM ET, Monday Night Football, November 30th, 2020
Where: Lincoln Financial Field, Philadelphia, PA
TV: ESPN
Point Spread: Eagles +5
OVER/UNDER Game Total: 50
Seattle Seahawks
Record: 7-3
Road Record: 2-3
ATS: 6-4
Philadelphia Eagles
Record: 3-6-1
Home Record: 2-3
ATS: 3-7
Seattle Seahawks Vs Philadelphia Eagles Gameday Preview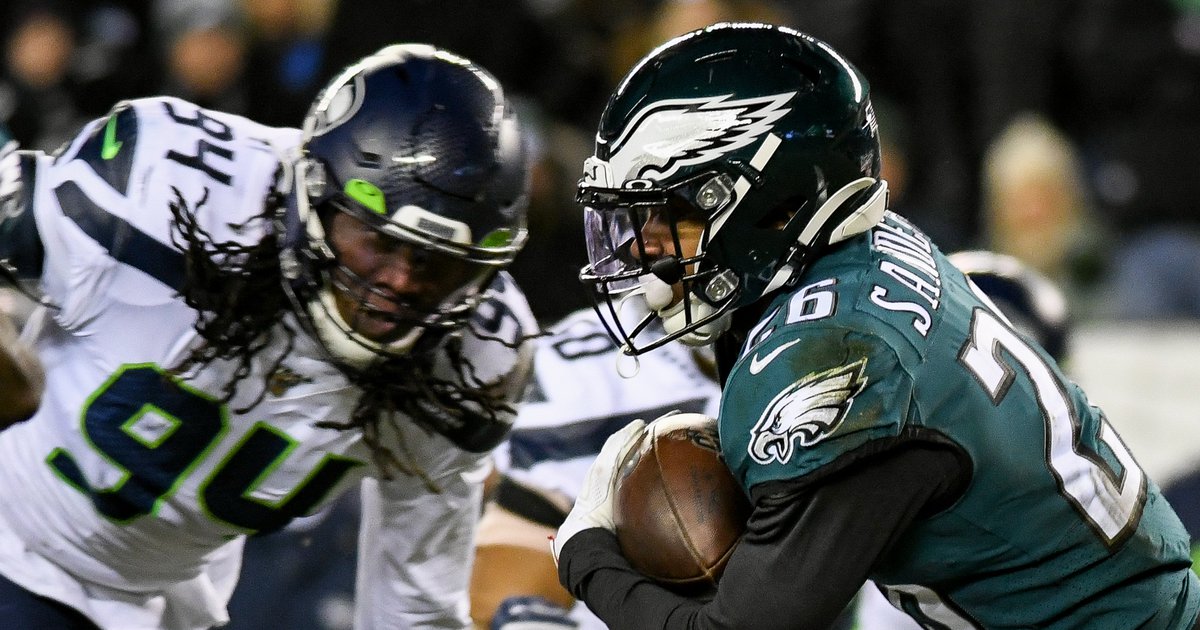 The Eagles and the Seahawks face off at the Linc for the third time in the past year, and this time, one of these teams looks lost. Hint hint, that's the Eagles and their franchise quarterback Carson Wentz.
Seattle Seahawks
The Seahawks started out the 2020 campaign in grand style by sprinting to a 5-0 record. Since then, the team is just 2-3 with and on the hunt to reclaim sole possession of 1st place in the NFC West. In the last five Seahawks games, the opposition has been HARD! Twice they have had to face the upstart Cardinals and road games at the Rams & Bills.
The Seahawks schedule gets a little easier as the team has an opportunity to feast on the NFC EAST + NYJ. It all starts with the Eagles on Monday Night but following this contest the team battles the Giants, Jets & Washington Football club. Great opportunity for Russell Wilson to build on the 2,986 yards and 30 touchdowns he as already accumulated.
Philadelphia Eagles
The Eagles have had a less than ideal 2020 season thus-far. However, they are just 1/2 a game outside the division lead. The offense has struggled as a result of the ever-changing offensive line. The Philadelphia Eagles have not had their projected starting offensive line for a single game this year. Brandon Brooks is out for the year, and so is Lane Johnson. The young backups on this O-line need to progress fast! If not, Carson Wentz is going to have a long turnover prone remainder of the NFL season.
On a positive note, the Eagles have historically played well defensively Vs Seattle. Last year the Seahawks claimed 17-9 victories over the Eagles in the regular season and Wild Card Playoff round. Despite recent hardships, Fly Eagles Fly fans can be optimistic as holding down Russell Wilson to UNDER 20 points is no easy task. If Philadelphia wants a realistic shot of claiming a week 12 victory, they will need to contain Wilson again in prime time.
Seahawks vs Eagles Facts
Seattle is 2-3 ATS on the road
The Eagles are 2-3 ATS at home
Philadelphia is 2-4 ATS against NFC Opponents
Seattle Seahawks vs Philadelphia Eagles Alternative Fantasy Football-StatementGames Picks
Game Pick: Seattle Seahawks 24 Philadelphia Eagles 3
10 PT Pick = Russell Wilson UNDER 315.5 Yards Passing
9 PT Pick = Seattle Seahawks UNDER 28.5 PTS
8 PT Pick = Philadelphia Eagles UNDER 22.5 PTS
Also Available In the Apple & Google Play Store