An NHL Game Day Preview between the Pittsburgh Penguins VS Philadelphia Flyers – StatementGames alternative Fantasy Hockey, play for FREE and WIN CASH Rewards.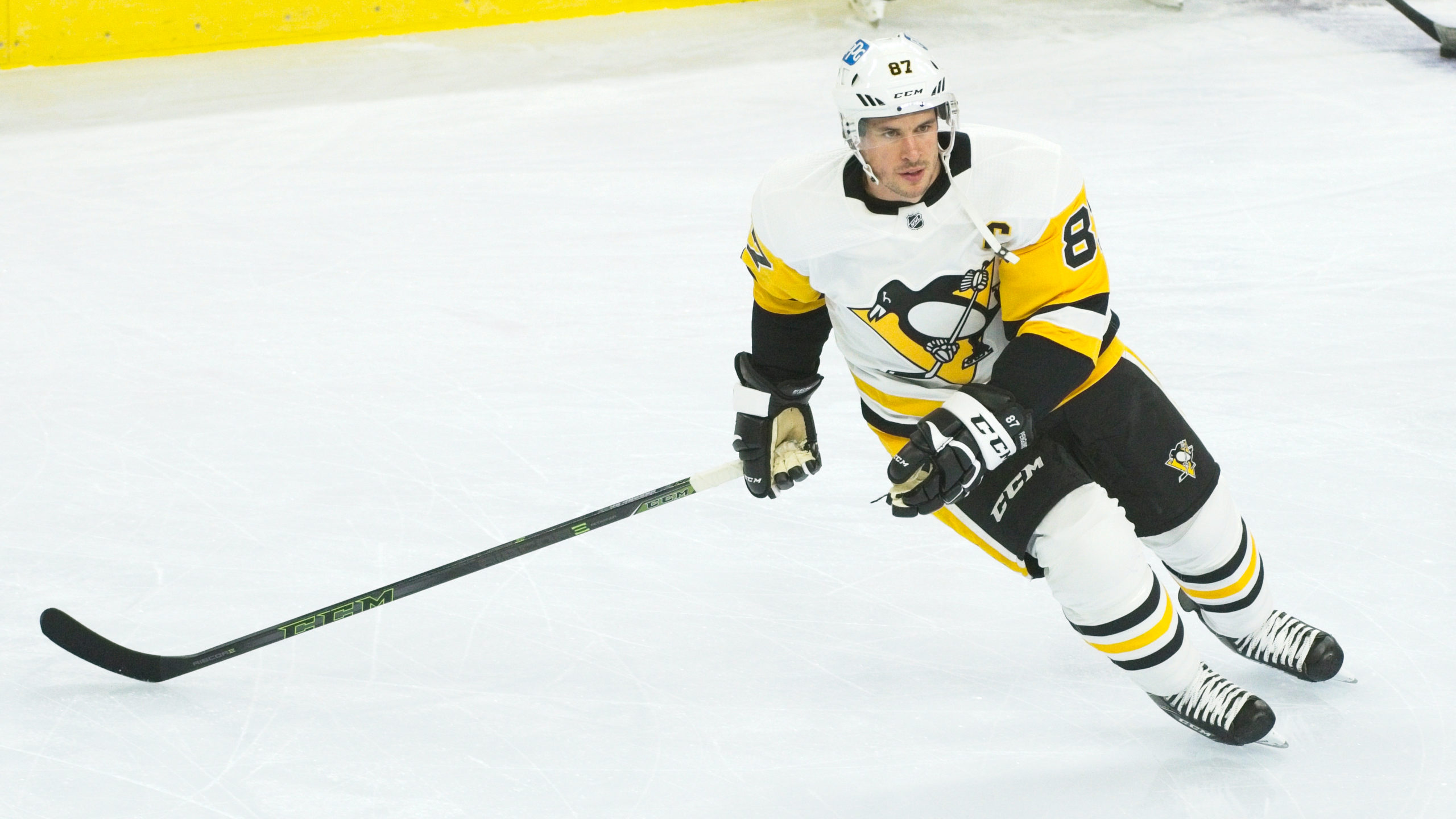 When: 7:00 PM EST, January 15th, 2021
Where: Wells Fargo Center, Philadelphia, PA
TV: NHLN
Puckline: Penguins +1.5 / -244 | Flyers -1.5 / +215
Moneyline: Penguins -110 / Flyers -110
OVER/UNDER Game Total: 6.5
Pittsburgh Penguins
Record: 0-1
Road Record: 0-1
PL: 0-1
Philadelphia Flyers
Record: 1-0
Road Record: 1-0
PL: 1-0
Pittsburgh Penguins Vs Philadelphia Flyers Game Day Preview
The Philadelphia Flyers will look to open the season with back-to-back wins over their interstate rivals when they host the Pittsburgh Penguins again tonight.
The Flyers won Wednesday's opener 6-3. As a result, it was their first season-opening win at home since 2003.
Pittsburgh Penguins
On opening night the Pittsburgh Penguins had this game tied 3-3 before the Flyers blew their pants off by finishing with three unanswered goals.
The Penguins played well for stretches, but a poor third period cost them in the end. Still, they received one goal from Sidney Crosby on a nifty play as he stole the puck out of the air from Flyers goaltender Carter Hart and scored. Crosby has scored 44 career goals against the Flyers, more than any other team.
While the scoreboard showed a three-goal loss, the Penguins aren't panicking. Not yet.
"I thought there was a lot to like about our game," Pittsburgh head coach Mike Sullivan said. "I don't think the score of the game was an indication of how it was played."
Philadelphia Flyers
Win number one for the Philadelphia Flyers came with four-point performance from Joel Farabee. (one goal & three assists)
"I feel a lot more comfortable this year," Farabee said. "I just happened to get lucky with some bounces. Overall, I thought our team play was really good. We have a lot to build off of that."
The Flyers scored twice on the power play, which had to be encouraging. In last season's playoffs, they were 4 for 52 on the power play.
"I liked the fact that we shot the puck and had some net presence on the power play," Flyers head coach Alain Vigneault said. "That enabled us to get both of those goals. It was a good start for our group."
Penguins Vs Flyers Facts
Home team is 4-0 in the last 4 meetings.
Over is 11-5-3 in the last 19 meetings.
Flyers are 20-7 in their last 27 overall.
Pittsburgh Penguins Vs Philadelphia Flyers Alternative Fantasy Hockey-Statement Games Picks
10 PT Pick: Either Philadelphia Flyers Or Pittsburgh Penguins Will WIN In OT
9 PT Pick: Evgeni Malkin + Sidney Crosby + Bryan Rust OVER 1.5 Goals
8 PT Pick: Total Goals OVER 6.5
Also Available In the Apple & Google Play Store