An NBA Game Day Preview between the Golden State Warriors Vs Phoenix Suns – StatementGames alternative Fantasy Basketball, play for FREE and WIN CASH Rewards.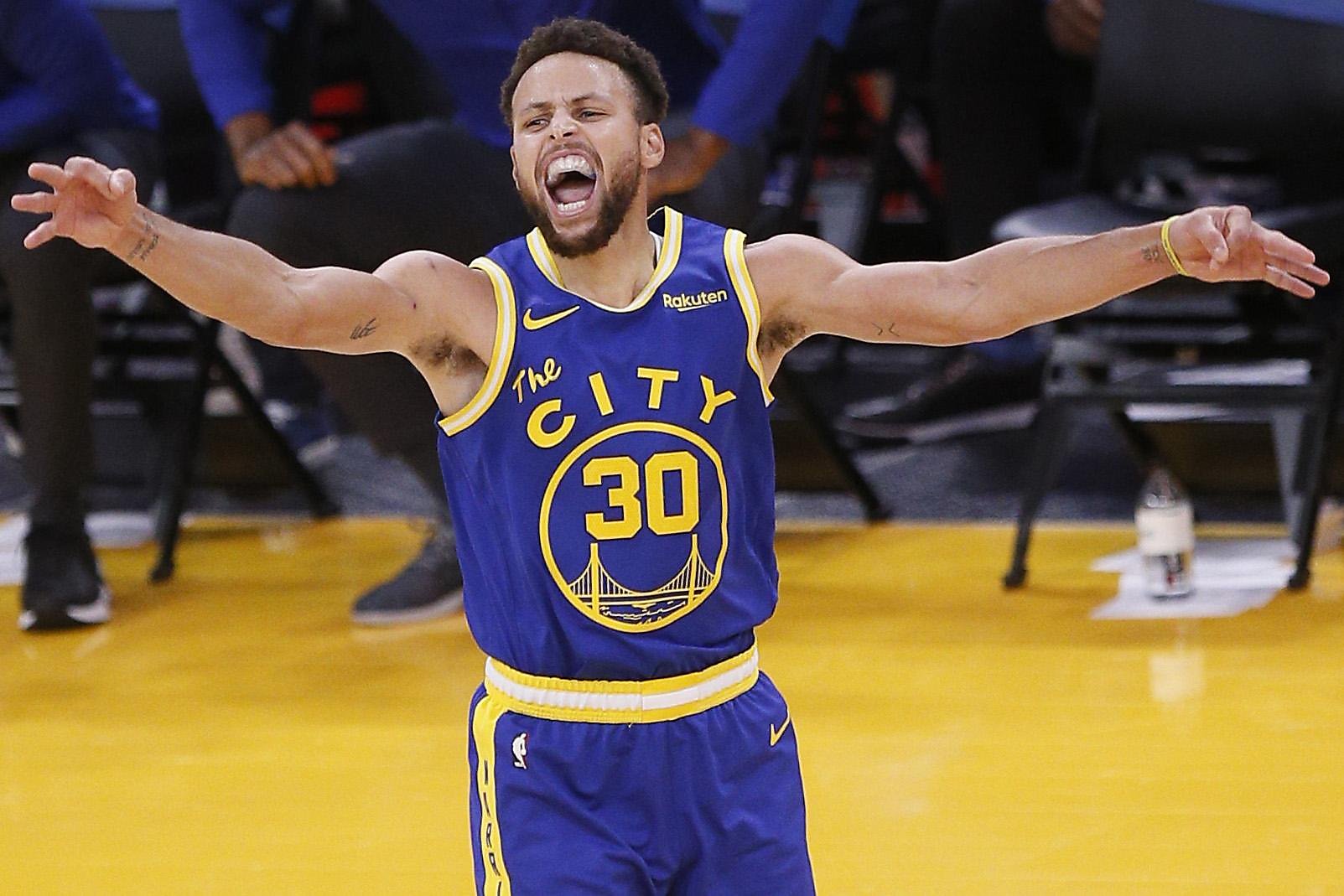 When: 10:00 PM EST, January 28, 2021
Where: Phoenix Suns Arena, Phoenix AZ
TV: TNT
Point Spread: Suns -1.5
OVER/UNDER Game Total: 228
Golden State Warriors
Record: 10-8
Road Record: 3-4
ATS: 8-9
Phoenix Suns
Record: 8-8
Home Record: 3-4
ATS: 8-4
Golden State Warriors Vs Phoenix Suns Game Day Preview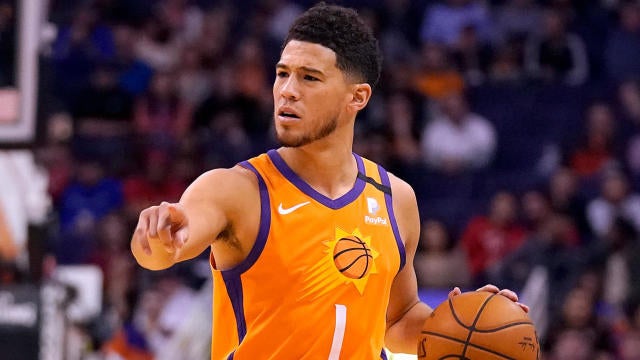 Pacific Division foes Golden State Warriors and Phoenix Suns meet for this first time this season. If you think it's odd that these Division rivals haven't played each other yet, you would be right. They had an earlier matchup postponed on January 15th due to contact tracing surrounding the Suns. It's been a weird 2020-21 NBA season!
The teams are going in opposite directions. The Warriors are on a modest two game winning streak while the Suns have dropped their last three.
Golden State Warriors
The Warriors started the season on a down note knowing they would be without the services of Klay Thompson. Thompson, half of the Warriors "Splash Brothers" is missing his second straight season after tearing his right Achilles tendon during a workout in the offseason. Thankfully for the Warriors, the other half of the "Splash Brothers" is just fine.
Steph Curry is the only Warriors player averaging over 20 points per game, coming in at 28.4. He's shooting 39.2% from three-point range which is, incredibly, under his career average of 43.3%. While no "Splash Brother" Andrew Wiggins has been good for the Warriors averaging 17.8 points per game.
Alen Smailagic – Out, Knee
Marquese Chriss – Out, Leg
Klay Thompson – Out, Achilles
Phoenix Suns
The Suns started the season hot winning six of their first eight. In fact, we had them at the number one spot in our Western Conference Power Rankings in week 3 over at thePeachBasket. Sadly for them, they couldn't keep the top spot for long.
We mentioned the Suns last three games were all losses. Making matters worse, all three games were at home. Chris Paul, who leads the team in assists with 9 a game, is frustrated. After the teams last loss he said his team isn't playing well enough. A win against the Warriors would move them to a virtual tie for third in the Pacific Division and eighth in the Western Conference.
Dario Saric – Questionable, Illness
Damian Jones – Questionable, Illness
Devon Booker – Questionable, Hamstring
Warriors Vs Suns Facts
Phoenix are 1-5 ATS in their last 6 games
The total has gone OVER in 5 of Golden States last 6 games
Phoenix are 1-4 ATS in their last 5 games at home
Golden State Warriors Vs Phoenix Suns Alternative Fantasy Basketball-Statement Games Picks
The below picks were made under the guidance of the NBA gurus at Peach Basket!
Suns 107 Warriors 102
Phoenix Suns UNDER 110.5 PTS
Golden State UNDER 110.5 PTS
Phoenix Suns Will WIN
Also Available In the Apple & Google Play Store