Summer NFL – Philadelphia Eagles Fantasy Football
StatementGames gives Philadelphia Eagles fans a chance to play Summer 2020 Fantasy Football. The games powered by StatementGames are different from those of traditional Daily Fantasy Sports operators. For an overview of StatementGames Fantasy Football, take a look at the 1-minute overview video found on our Home Page.
For summer 2020 we are playing OVER / UNDER WIN total tournaments. The process is fairly straight forward:
Review a list of all NFL teams and their OVER / UNDER WIN Total Odds
Select 10 OVER / UNDER WIN Total Props
Rank your picks in order of confidence from 10 Through 1
Play in leagues of 8-12 NFL fans
At the conclusion of 2020 NFL Season – the individual with the most points from correct picks WINS.
FREE 2 Play – Play for CREDITS that can be exchanged for REWARDS.
Philadelphia Eagles OVER / UNDER 9.5 Total WINS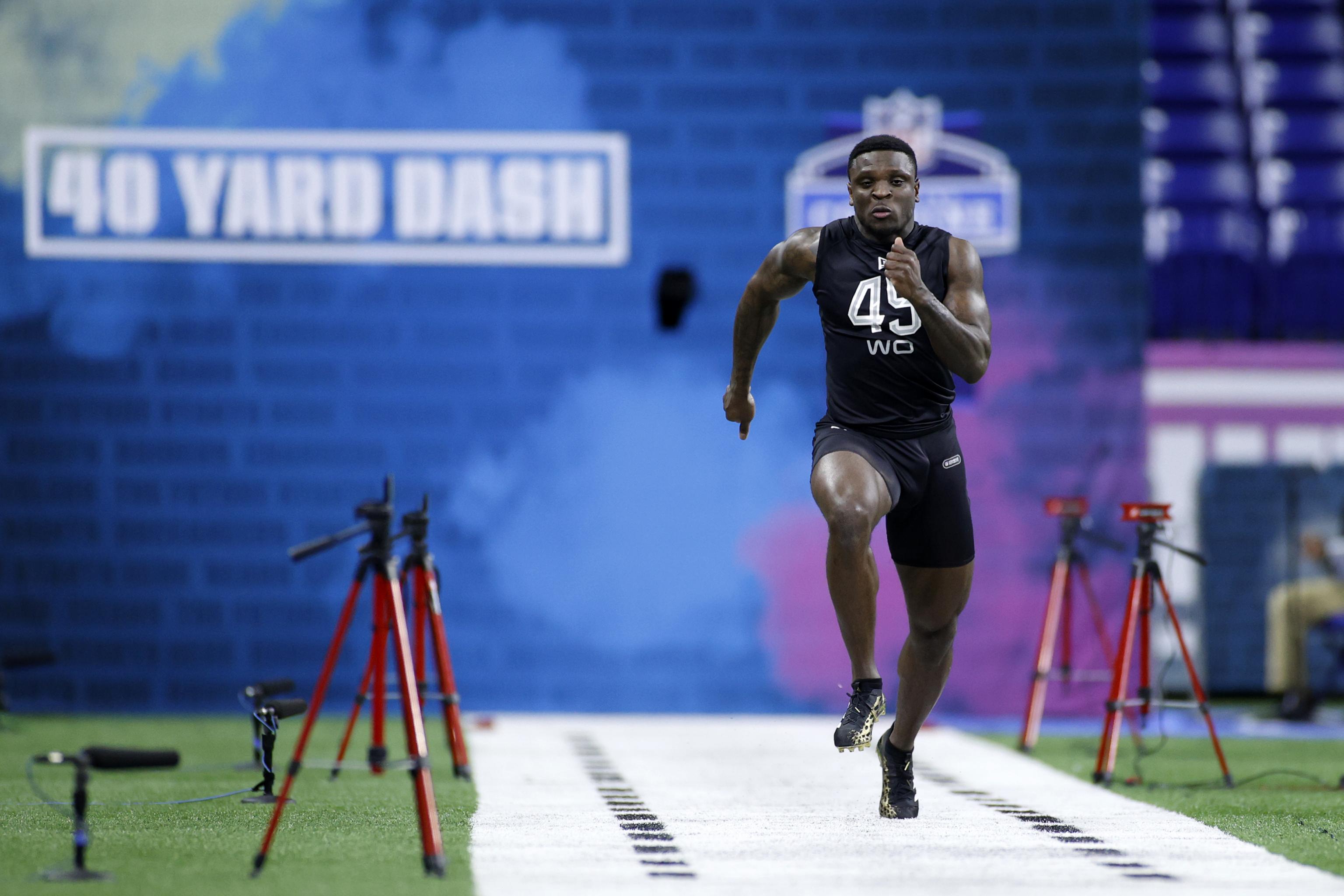 The Philadelphia Eagles OVER / UNDER WIN Total line on StatementGames is 9.5. If you are keying in on this STATEMENT in our version of Fantasy Football – do you think the Eagles will WIN OVER or UNDER 9.5 games? Lets take a look at the teams 1st round draft pick up and determine if he will have an impact on the Eagles WIN total for 2020.
Jalen Reagor – 1st Round (21 Overall)
Born: 01.01.1999 (Waxahachie, TX)
Height: 5' 11"
Weight: 195 lb
Position: WR
College: TCU
The bottom line is that Jalen did not run a very good 40-yard dash at the combine. In the days leading up to the draft, he was timed at a speed that was much faster. From the research we have done, it looks as if the kid does have some wheels!
Combine his speed, a solid route-running skills and an ability to win jump balls and if all breaks well, the Eagles can have a star on their hands. Jalen is not a physical receiver but he's a field stretcher and has been compared to the likes of Stefon Diggs. We feel Reagor can be an impactful receiver this year for the Eagles in 2020.
Eagles Summer Fantasy Football – OVER 9.5 WINS
Our friends at The Heat Ratio do an excellent job covering national and local Philadelphia sports. We will be following them throughout the year for Eagle insights. As for the Philadelphia Eagles WIN total – we like Carson Wentz to stay healthy this year and lead the team to OVER 9.5 WINS. Three reasons behind the pick:
Four of 1st six games are against non 2019 NFL playoff teams. The team has an ability to get off to a fast start.
Until Dallas can beat Philadelphia in a big spot – No reason to fear the Cowboys.
Another 2 Wins in 2020 Vs the New York Giants. The Giants have not beaten the Eagles since 2016. They are 4-16 Vs Philadelphia since 2010.
Also Available In the Apple & Google Play Store