Summer NFL – Buffalo Bills Fantasy Football
StatementGames gives Buffalo Bills Fans a chance to play Summer 2020 Fantasy Football. The games powered by StatementGames are different from those of traditional Daily Fantasy Sports operators. For an overview of StatementGames Fantasy Football, take a look at the 1-minute overview video found on our Home Page.
For summer 2020 we are playing OVER / UNDER WIN total tournaments. The process is fairly straight forward:
Review a list of all NFL teams and their OVER / UNDER WIN Total Odds
Select 10 OVER / UNDER WIN Total Props
Rank your picks in order of confidence from 10 Through 1
Play in leagues of 8-12 NFL fans
At the conclusion of 2020 NFL Season – the individual with the most points from correct picks WINS.
FREE 2 Play – Play for CREDITS that can be exchanged for REWARDS.
Buffalo Bills OVER / UNDER 8.5 Total WINS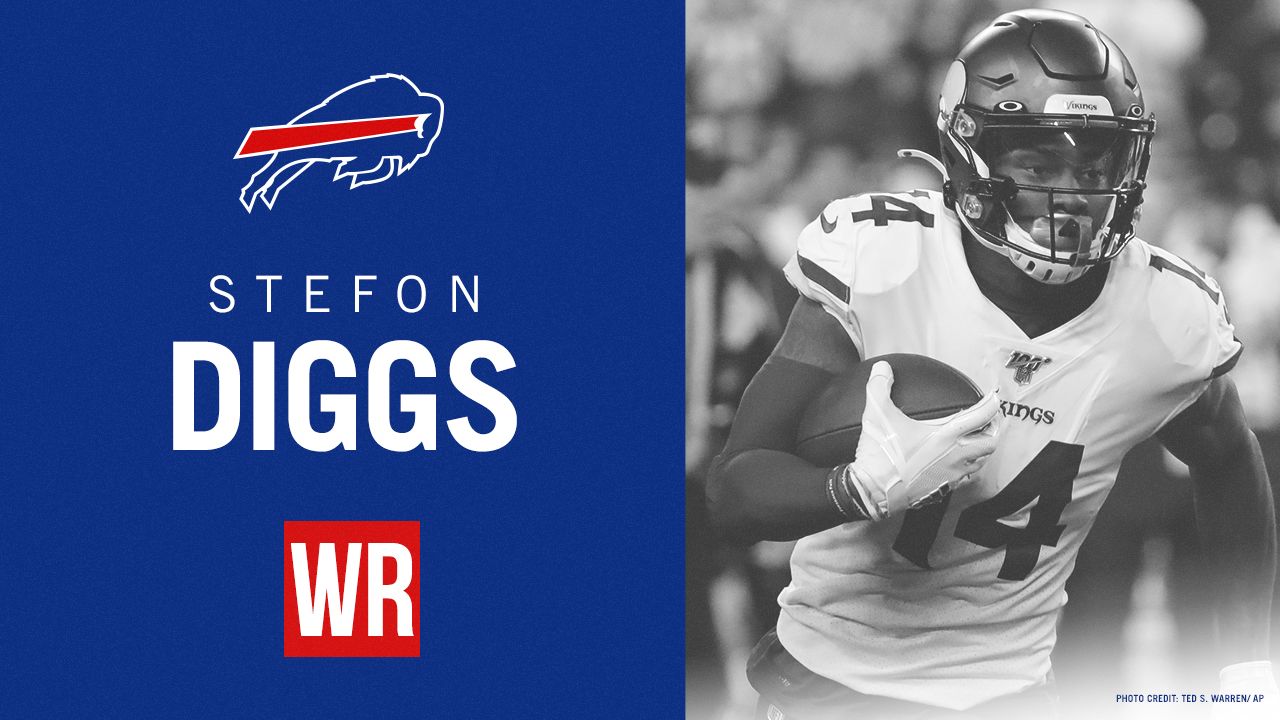 The Buffalo Bills OVER / UNDER WIN Total line on StatementGames is 8.5.  If you are keying in on this STATEMENT in our version of Fantasy Football – do you think the Bills will WIN OVER or UNDER 8.5 games?  Lets take a look at the team's 2020 1st Picks:
Stefon Diggs
Bills Mafia traded the 22nd overall pick to the Minnesota Vikings as part of a package that landed them Stefon diggs. We are viewing this as their 1st round pick!
Born: 11.29.1993 (Gaithersburg, MD)
Height: 6' 0"
Weight: 194 lb
Position: WR
College: University of Maryland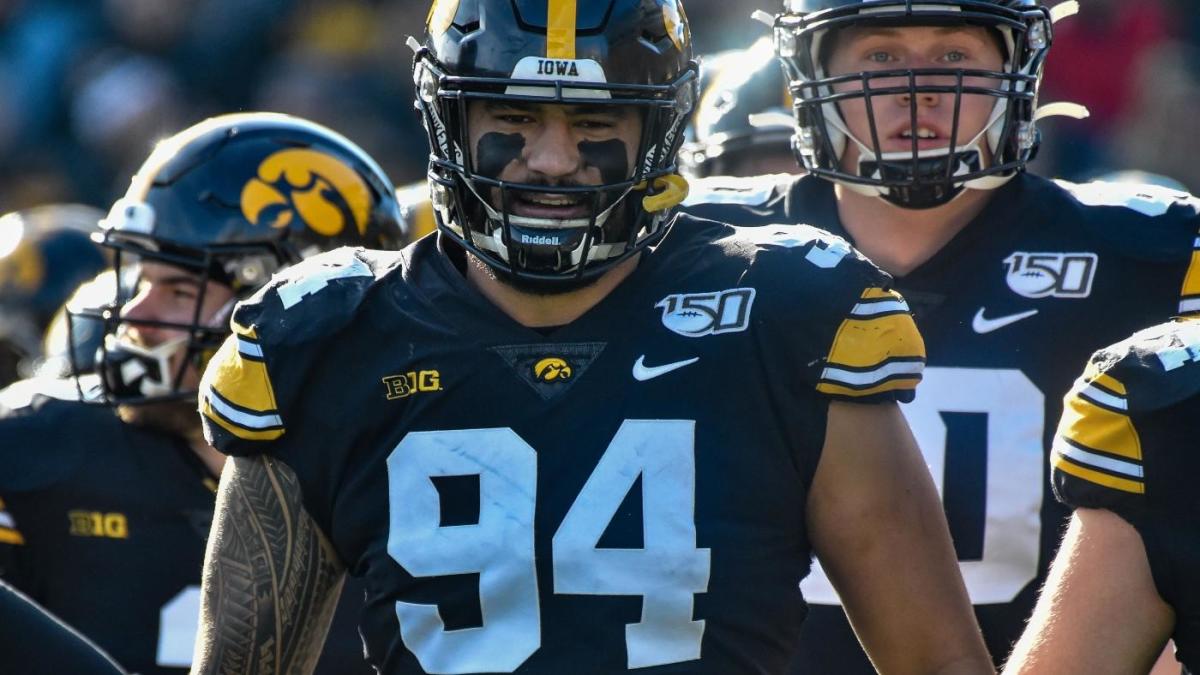 A.J. Epenesa
Born: 09.15.1998 (Sacramento, CA)
Height: 6' 6"
Weight: 280 lb
Position: DE
College: University Of Iowa
Does Stefon Diggs & A.J. Epenesa influence your decision on the Buffalo Bills going OVER / UNDER 8.5 total WINS? We want to help you out with this one. 100% it DOES.
Bills Summer Fantasy Football – OVER 8.5 WINS
The Buffalo Bills are ready to take the next step in their quest to become Super Bowl contenders. NFL Fans should keep an eye on them as we inch closer to the 2020 NFL season.
Fans should also be taking advantage of the FREE Fantasy Football draft tool from Sean Ryan! Sean is an Amazon Published author and the creator of Fantasy Football Maniac. The free spreadsheet is a rankings tool that includes projections from 5 of the most popular DFS companies. It can be customized for your league and is available for FREE download HERE.
As for the Buffalo Bills, the demon other wise know as Tom Brady has left the AFC East. In the draft the team as added a legitimate WR1 who can be an impact player for day 1. The A.J. Epenesa pick is an absolute slam dunk! The defensive line now has players like Ed Oliver, Quinton Jefferson and Epenesa. These guys are ready to drop a sledgehammer on the division. Their 1st four games come against 2019 non playoff teams and should get the team out of the gates quickly!
Also Available In the Apple & Google Play Store
Check New York Giants Draft and if their #1 Pick will assist the team in going OVER / UNDER 6.5 Wins.