An NBA Game Day Preview between the Los Angeles Lakers Vs Houston Rockets – StatementGames alternative Fantasy Basketball, play for FREE and WIN CASH Rewards.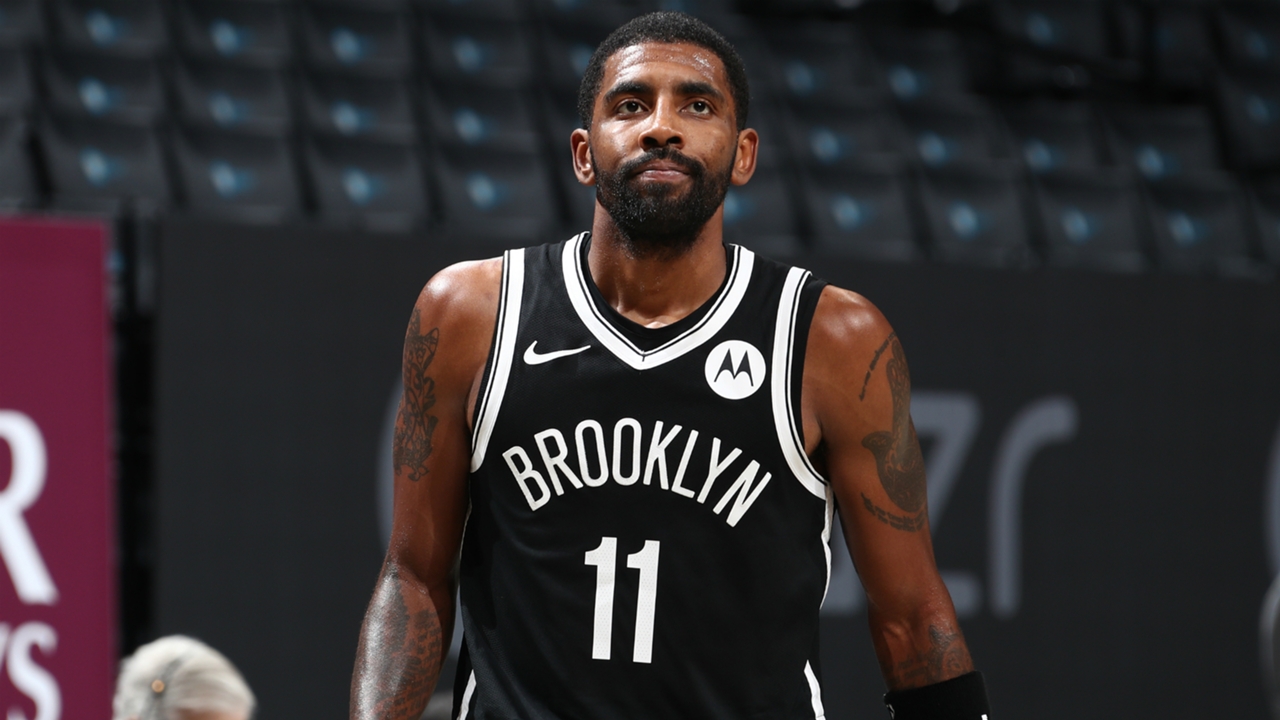 When: 7:30 PM EST, January 13, 2021
Where: Madison Square Garden, New York, NY
TV: ESPN
Point Spread: Knicks +5.5
OVER/UNDER Game Total: 218.5
Brooklyn Nets
Record: 6-6
Road Record: 1-2
ATS: 5-7
New York Knicks
Record: 5-6
Home Record: 2-3
ATS: 5-6
Brooklyn Nets Vs New York Knicks Game Day Preview
We expect Kevin Durant to play in the second game of a back-to-back set for the first time this season when the Brooklyn Nets travel across the Brooklyn Bridge into Manhattan to take on the New York Knicks.
The Nets' other star player, Kyrie Irving, is MIA likely and it's unclear when he will return to action.
Brooklyn Nets
Kevin Durant finished one rebound short of a triple-double last night and helped his team overcome an 18-point, third-quarter deficit to beat the visiting Denver Nuggets 122-116.
However, the headlines for the Nets are around the whereabouts of Kyrie Irving. The star guard has missed the past four games and, given the fact that we still haven't heard from him to this point, it seemed likely that he'd miss tonights game against the Knicks.
Where has he been? Was he sitting out because of the attacks on the U.S. Capitol? Did he just not want to play? Or was he up to something a little less responsible? ESPN reported Tuesday there is video making the social-media rounds of a maskless Irving attending a family birthday party, prompting an NBA investigation into whether he violated the league's COVID-19 protocols.
New York Knicks
The Knicks took their third consecutive loss Monday when they fell 109-88 to the host Charlotte Hornets.
As part of the recent loosing streak, the team has failing to reach 90 points in any of these defeats. Coach Tom Thibodeau said he hoped a little bit of hard work would help fix the club's problems.
"Right now we're not playing well defensively," Thibodeau said, "and part of that is when you're not making shots, you're playing low energy. And if you lack confidence, where do you get confidence from? You get confidence from your preparation."
Nets Vs Knicks Facts
Nets are 1-5 ATS in their last 6 games as a favorite.
Under is 21-5 in the last 26 Nets Vs Knicks meetings at MSG.
Nets are 1-5 ATS in the last 6 meetings at MSG.
Brooklyn Nets Vs New York Knicks Alternative Fantasy Basketball-Statement Games Picks
Nets 101 Knicks 105
10 PT Pick: Kevin Durant UNDER 28.5 PTS
9 PT Pick: Julius Randle OVER 25.5 PTS
8 PT Pick: New York Knicks UNDER 107.5 PTS
Also Available In the Apple & Google Play Store