New York Rangers Vs New York Islanders – One Last Time Of This Miserable Season
April 5 will be the last meeting of the 2017-18 hockey season between the New York Islanders and the New York Rangers. For many Islander fans this game, as well as the end of the season, can't come soon enough.
Historically, Rangers-Islanders games have always been a boost in the 7 month schedule of the regular season. An Islander win against the Rangers always gives me a little extra pep the Islander-Nation step the next day, and another reason to smile. However, just like many other good things, Garth Snow ruins this game as well.
How Garth Snow Ruins The Last New York Rangers Vs New York Islanders Game
The New York Islanders have been dominant against the Rangers for the last few seasons. They own a 13-3 record against their rivals since Jaroslav Halak has been an Islander. Despite another WIN Vs NYR, the Islanders will still miss the NHL playoffs in a year where:
They had a rookie defenseman grow into an offensive talent.
A rookie center pretty much a lock to win the Calder Trophy
Career highs in points for Josh Bailey and Anders Lee
A point a game pace from John Tavares.
It's uncommon for teams to miss the playoffs with one point per game player on its roster. It's almost unheard of for a team to miss the playoffs with TWO point per game players on its roster. That's a special kind of tire fire, one I'm not sure we've ever seen the likes of before. There is no joy in such. Only tears, used to mix the most bitter flavor of #IslesKoolAid – Draft Day Dragon Fruit.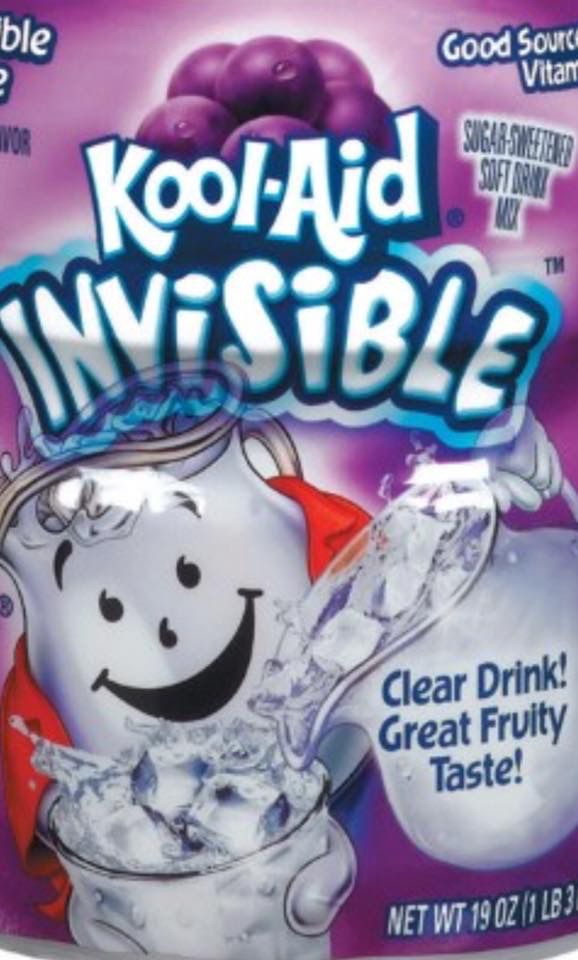 Ryan McDonagh Wanted No Part Of The New York Islanders
Here's another way Garth Snow ruined the Islanders season. Coming down to the trading deadline, Garth recognized that a team giving up 50 shots a night may need some help on defense, so he allegedly reached out to the Rangers to see if he could get in on the Papa John's promotion at MSG, then let the talk turn to hockey.
Snow allegedly asked for Rangers Captain Ryan McDonagh in a trade to give relief to his worn down defensive corps. He promptly learned that after spending years playing with the Rangers, McDonagh viewed the Islanders with such contempt that he placed the team on his no trade list. Not because the Islanders were rivals; because he's spent years watching Garth be Garth and wanted to part of that trailer park tornado of an organization.
Even with new owners and a new arena being built, people still look at Garth Snow and think "Loser."
What Will Be The Last New York Islanders Win Of The Season
With all of that in your head, how can you enjoy this last victory over the Rangers this season?
And yes, I'm predicting an Islanders victory. Here's why:
The Islanders are the better team talentwise, and this is a game they can "get up" for, not like some game where they're playing to stay in a post season race or to try to convince their best player in a generation to stay.
The Barclays Center will be sold out with a mix of Islanders and Rangers fans making noise. And as Islander fans know, Doug Weight has been known to blame fans not cheering for his underperformances. Just like his boss blamed a guy injured in the AHL on ruining the Islanders playoff chances.
Henrik Lundqvist will get a day off in a meaningless game.
Who are the Rangers forwards?
John Tavares will score a goal, because that's what John Tavares does against the Rangers.
NHL Game Day Predictions
– Anders Lee + John Tavares + Jordan Eberle OVER 0.5 Goals
– John Tavares + Josh Bailey OVER 1.5 Combined PTS
– Nick Leddy UNDER 22.45 Minutes
Also Available In the Apple & Google Play Store
Also try… NBA Game Day Previews