An NBA Game Day Preview between the New Orleans Pelicans Vs Utah Jazz– StatementGames alternative Fantasy Basketball, play for FREE and WIN CASH Rewards.
When: 9:00 PM EST, January 19, 2021
Where: Vivint Smart Home Arena, Salt Lake City, UT
TV: NBATV
Point Spread: Jazz -6.5
OVER/UNDER Game Total: 218.5
New Orleans Pelicans
Record: 5-6
Road Record: 3-3
ATS: 5-7
Utah Jazz
Record: 9-4
Home Record: 2-2
ATS: 8-5
New Orleans Pelicans Vs Utah Jazz Game Day Preview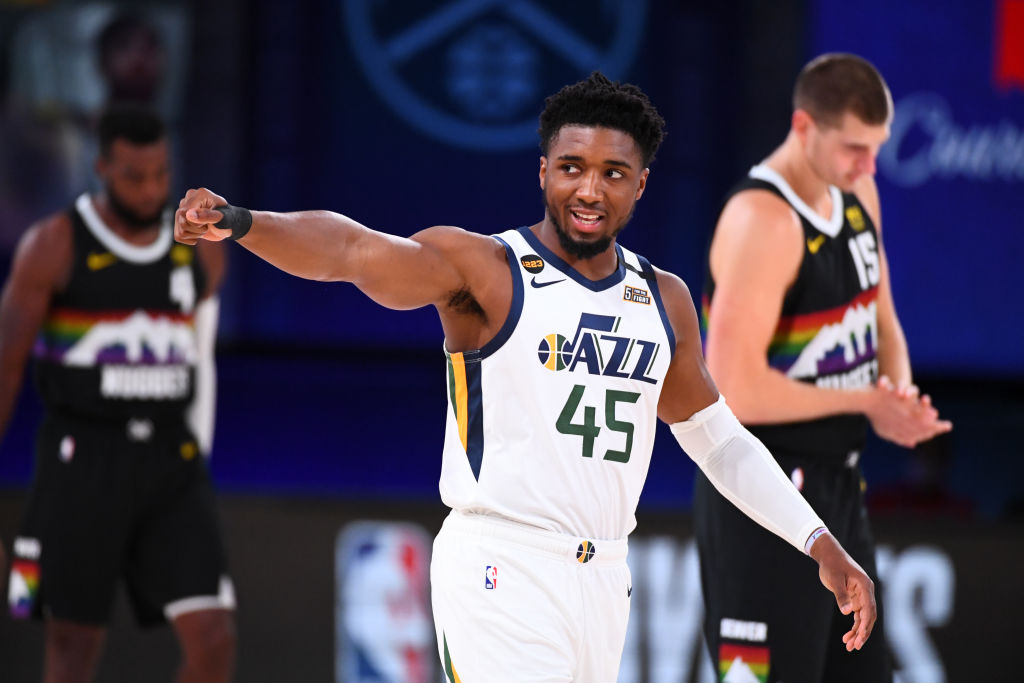 The New Orleans Pelicans will be spending some time in Utah! They are in Salt Lake City for an extended business trip, playing games against the Utah Jazz tonight and again on Thursday.
The Jazz are playing well but only have 2 wins at home. The Pelicans have plans of keeping that WIN total at 2.
New Orleans Pelicans
The New Orleans Pelicans snapped a five-game losing streak with a 128-123 win in Sacramento on Sunday. That night three different Pelicans players had 20-plus points with Zion Williamson leading the way with 31. Brandon Ingram added 22 points and Eric Bledsoe scored 21.
"He finds his way to the rim regardless of the defense and he's a good finisher," New Orleans coach Stan Van Gundy said of Williamson. "He probably should shoot twice as many free throws as he does. He's not even getting calls and he's efficient."
Utah Jazz
The Utah Jazz are riding a Rocky Mountain high after defeating their Northwest Division rival the Denver Nuggets on Sunday for a 5th consecutive time. However, the Jazz are a different team at home and need to be cautious of a letdown.
"It's still the Jazz and the Nuggets. Whether you need to reference (the playoffs) or not, your players remember," Jazz coach Quin Snyder said after Sunday's victory.
The win over the Nuggets highlighted the improved versatility of the Jazz roster. All-Star Donovan Mitchell had a rough shooting night and only finished with 18 points.
"It's not always going to be sunshine and rainbows where we execute the game plan 110 percent. We went out there and for us, just asserting our will, finding ways to win the game by any means necessary." – Donovan Mitchell
Pelicans Vs Jazz Facts
Pelicans are 2-6 ATS in their last 8 games following a ATS win.
Over is 18-7 in the last 25 NO Vs UTA meetings.
Jazz are 5-0 ATS in their last 5 games overall.
New Orleans Pelicans Vs Utah Jazz Alternative Fantasy Basketball-Statement Games Picks
Pelicans 103 Jazz 112
10 PT Pick: Donovan Mitchell OVER 30.5 PTS
9 PT Pick: Rudy Gobert OVER 16.5 PTS
8 PT Pick: Zion Williamson OVER 8.5 Rebounds
Also Available In the Apple & Google Play Store