New Orleans Pelicans Vs Brooklyn Nets Odds & Trends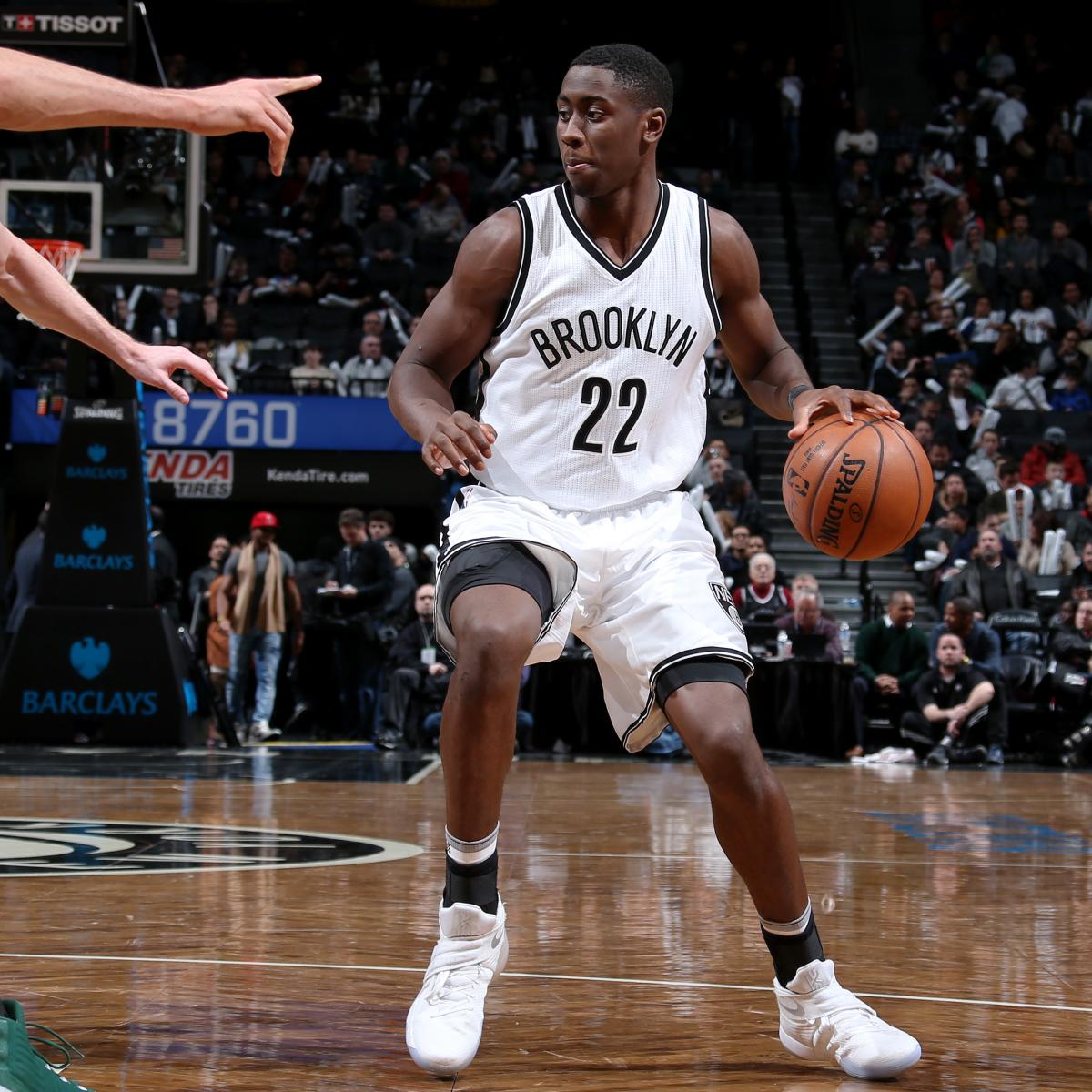 When: 7:30 PM ET – November 4, 2019
Where: Barclays Center, Brooklyn, New York
TV: NBATV, FS New Orleans, YES (Brooklyn)
Spread: Brooklyn Nets -3.5
Money Line: New Orleans Pelicans / +155 | Brooklyn Nets -175
OVER / UNDER Game Total: 236.5
New Orleans Pelicans
Record: 1-5
Road Record: 0-3
ATS: 2-4
Brooklyn Nets
Record: 2-4
Home Record: 2-2
ATS: 1-5
New Orleans Pelicans Vs Brooklyn Nets Game Day Preview
The Brooklyn Nets have struggled out of the gate and hope to pick up a home win against another sub-.500 team before beginning a challenging road trip. That opportunity comes Monday against the visiting New Orleans Pelicans, who entered Sunday tied for the worst record in the NBA at 1-5.
The Nets, who start a five-game swing at Portland on Friday, came out of halftime sluggish on the second half of a back-to-back and fell at Detroit on Saturday 113-109. "For some reason we ran out of gas in the second half, and I'm not sure why," coach Kenny Atkinson told reporters of his team, which knocked off Houston the night earlier at home. The Pelicans followed up their first victory of the season with a 115-104 setback at Oklahoma City on Saturday. Leading scorer Brandon Ingram left the contest with a head injury and his status going forward is uncertain.
Pelicans Vs Nets Fun Facts
1. Nets C DeAndre Jordan picked up his first double-double Saturday with 10 points and 10 rebounds to go along with a season-high four blocked shots.
2. Pelicans PG Lonzo Ball is averaging 8.5 assists and 2.3 steals over his last four games.
3. The teams split two meetings last season with the home team winning both times.
Source: Gracenote
New Orleans Pelicans Vs Brooklyn Nets Fantasy Basketball Picks
StatementGames Inc. offers a new twist on Fantasy Basketball. Free To Play and over 10K in Ca$h gift cards waiting to be claimed. Video below gives a full overview of how to play. Try tonight's NOVsBKY game and comment below with your StatementGames username, top 10 pick and reason for your pick. Complete these steps and should you go 10 For 10 with your picks – we will send you an authentic New Orleans Pelicans or Brooklyn Nets Jersey of your choice.
Game Pick New Orleans Pelicans 108 Brooklyn Nets 120
10 PT Pick = New Orleans Pelicans UNDER 11.5 Three Pt FGS
9 PT Pick = New Orleans Pelicans Three PT Percentage UNDER 37.5%
8 PT Pick = Kyrie Irving OVER 8.5 Assists

Also Available In the Apple & Google Play Store
Also try… NHL Game Day Previews