MLB Fantasy Baseball – New York Yankees Edition: 2018 Opening Day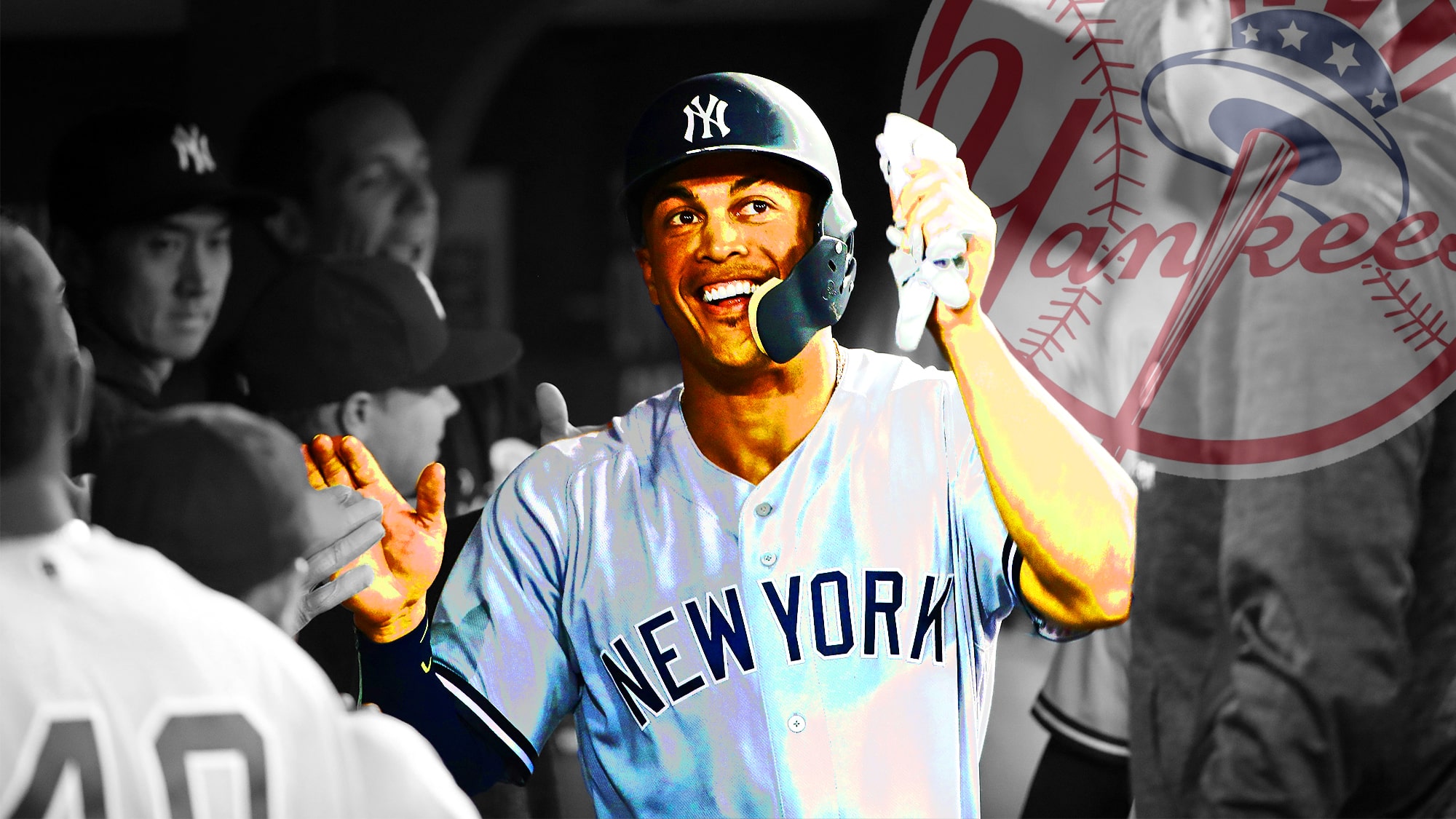 Every year the New York Yankees are one of the most intriguing story-lines in the Fantasy Baseball world. Over the years team has been stacked with stars that fly off the first round draft board. This year the big names such as Stanton & Judge stick out… believe it or not but the Yankees have a 70% turnover from their 2017 Opening Day lineup.
We feel the two most important players for this team could actually be Gregorius and Sanchez. Both players missed about a month of playing time last year due to injury and they're both happy to fly under the radar. With a full season, we expect Sanchez to approach 40 HR. A healthy Greg Bird could be bring in another 20+ HR.
Last year the Yankees were, for the first time in a long time, easy to cheer for, even if you were an opposing fan. They were young, unproven and simply not supposed to be very good. It was a season where they were supposed to lay the ground work for bigger things. Well, if the groundwork is game 7 of the ALCS then there really is only one bigger task—the World Series.
Opening Day is upon us – we expect the lineup for GM 1 to be:
1. LF = Gardner
2. RF = Judge
3. DH = Stanton
4. C = Sanchez
5. CF = Hicks
6. SS = Gregorius
7. 3B = Drury
8. 2B = Walker
9. 1B = Austin
StatementGames MLB Fantasy Baseball
Via its core platform www.statementgames.com is issuing in a new form of Fantasy Baseball. FREE 2 Play and the 1-minute overview video will give you a better understanding of how to make baseball prop picks and compete in leagues with other MLB fans. For the SEASON-LONG OVER / UNDER WIN Total Tournament:
Boston Red Sox OVER 97.5 WINS
New York Yankees OVER 96.5 WINS
Make your Opening Day picks on StatementGames today! Go 10 for 10 with your selections and we will mail you $500!
Also Available In the Apple & Google Play Store
Also try… NHL Game Day Previews